State of the Art Head and Neck Surgery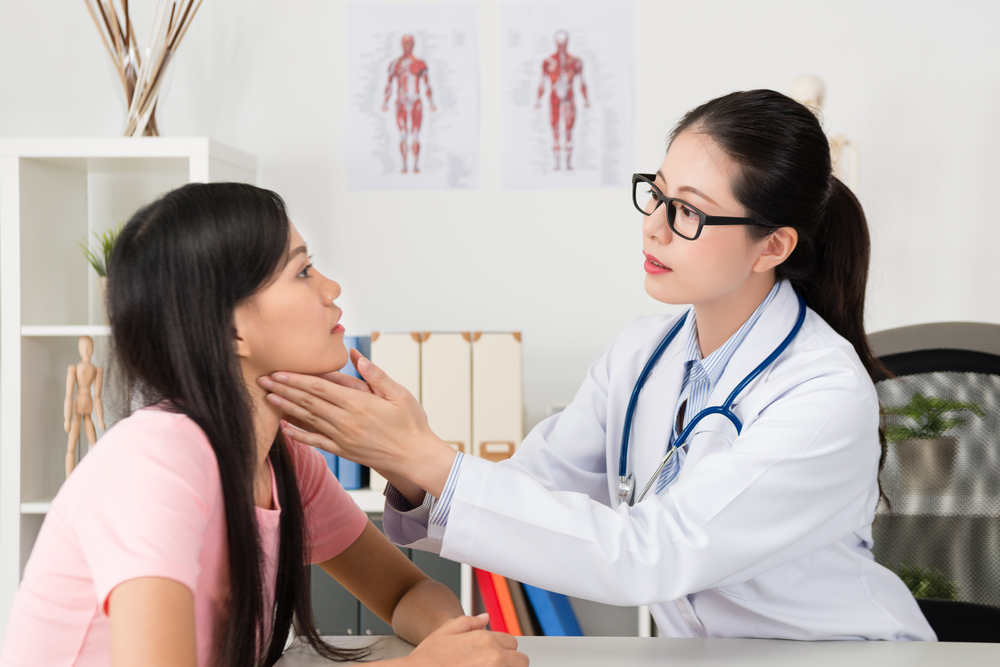 Head and neck cancer is considered a complex disease that if not treated properly, it can cause difficulties swallowing and speech problems, this negatively affects patient quality of life.
Phyathai 2 Hospital Head and Neck Surgery Center provides extensive head and neck surgery services not only to surgically remove the cancer tumor but preserve the function of speech and swallowing, nearby nerves and tissues. Before a surgical procedure, the diagnosis is confirmed using advanced medical equipment and imaging technology such as Nasopharyngoscopy, MRI Scan, CT scan, or Ultrasound and appropriate surgical treatment plan will be determined which depends on various factors: location of the cancer, type of the cancer, the size of tumor and the state of cancer. Surgery may need to be performed together with radiotherapy and chemotherapy.
Treatment for head and neck cancer involves a multi-disciplinary team, our team of head and neck surgeons collaborate with Neurosurgeon, Pediatrician, Oncologist, Pathologist, Radiologist and Speech Pathologist to customize the treatment plan catered for each individual's need.
For more information about our medical services, please contact
Email: onestop@phyathai.com
Tel: +662-617-2444 ext. 2020,2021, 5221