Professional Healthcare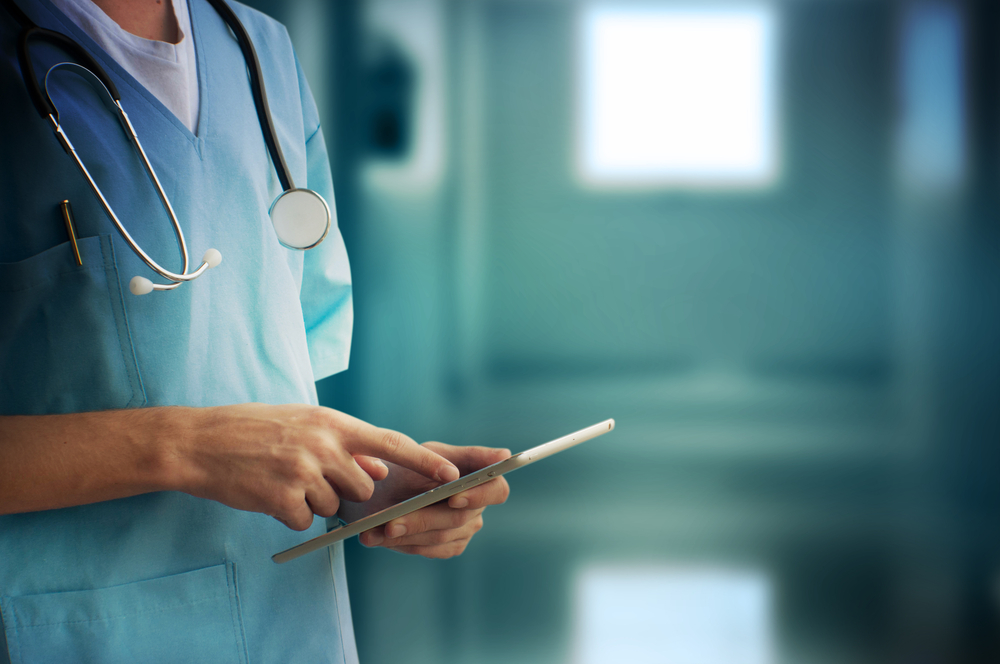 Phyathai 2 Hospital is accredited by Joint Commission Accreditation International (JCI). Our expert team offers a wide range of medical, surgical, diagnostic and wellness programs.
Phyathai 2 Hospital Specialty Clinic:
- Health Promotion Center
- Neurological Center
- Phyathai Heart Center
- Orthopedic Institute
- Assisted Reproductive Center
- Trauma and Replantation Center
- Women Center
- Beauty Center
- Surgery Center
- Gastrointestinal & Liver Center
- Eye Center
- ENT Center
Patient concern and need is top priority at Phyathai 2 Hospital, patients and their family is well-informed and allowed to take part in an important decision process. The appropriate treatment is planned to target the problem and solve each individual's needs. Whatever your health problems, we ensure that you will be treated with respect in a safe and comfortable environment.
For more information about our medical services, please contact
Email: onestop@phyathai.com
Tel: +662-617-2444 ext. 2020,2021, 5221