Diabetes and Long Covid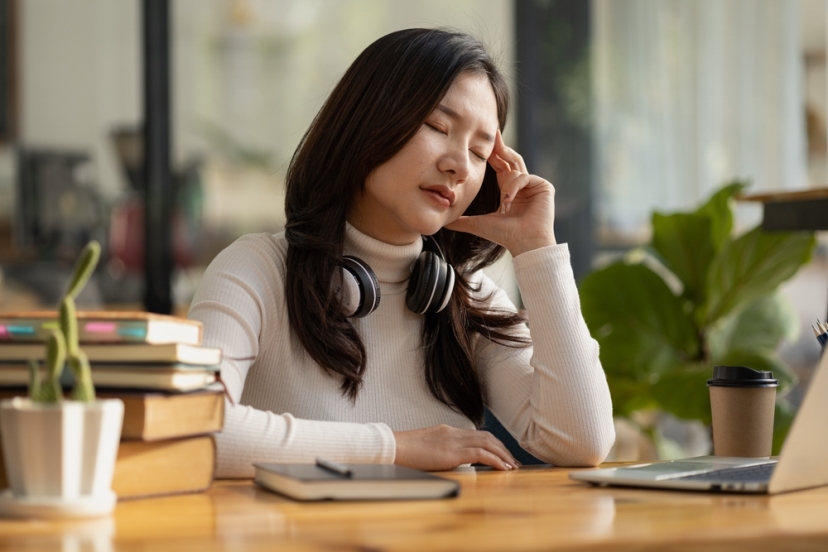 Diabetes happens when you have higher blood sugar levels than normal over a long period, an excess of blood sugar causes damage to the vasculature by impairing the function of the blood vessels, leading to many complications that harms the body. People who are infected with Covid-19 can have long term effects of Covid-19 (Long Covid), often found among elderly, obese, and people with underlying diseases such as diabetes patients. Therefore, for diabetes patients, self-monitoring and regular check-up with physician are necessary.
Symptoms of diabetes patients who have Long Covid
1. Patients with diabetes who have Long Covid frequently have symptoms related to lung such as excessive thirst. The thirst is linked to impaired lung function which does not provide enough water or fluid to the body. Consequently, the patients often feel thirsty because water is essential to maintain the health and integrity of every cell in the body.
2. Diabetes patients usually have neurological problem and muscle diseases which can lead to muscle atrophy or the less of muscle tissue. Hence, when these patients are infected with COVID-19 and experience continued symptoms (Long Covid), they have thinning of muscle mass with fatigue, and difficult body movement especially in the older people.
3. The symptoms of patients with diabetes will be worse if they have Long Covid and their spleens and their lungs are weak.
4. It will be difficult for diabetes patient with Long Covid to control the blood sugar level, which can cause muscle atrophy, lack of nutrition, fatigue, breathing difficulty, and arrhythmia. These conditions are so dangerous to diabetes patients.
Instructions for diabetes patients with Long COVID
1. Observe your symptoms. If you have fever, are easily tired or worse symptoms, seek a medical attention immediately.
2. Diabetes patients who had infected with Covid-19 before should visit endocrinologist regularly for physical examination and assessment as Long COVID can be long term condition and affect the blood sugar level.
3. Diabetes patients who have ever had covid-19 infection and have been on ventilators
during hospital stay for long period should receive continuous medical care from both pulmonologist and endocrinologist.
4. When diabetes patients recover from COVID-19 illness, but they still feel exhausted, they should consult specialist to adjust or modify their eating habits as well as designing the exercise program.
You may find our specialist here at Diabetes and Metabolic Center, Phyathai 2 Hospital
Phyathai 2 Hospital
International Correspondence Center
Tel: +66-2617-2444 ext. 2020 or 2047 E mail: onestop@phyathai.com