Long COVID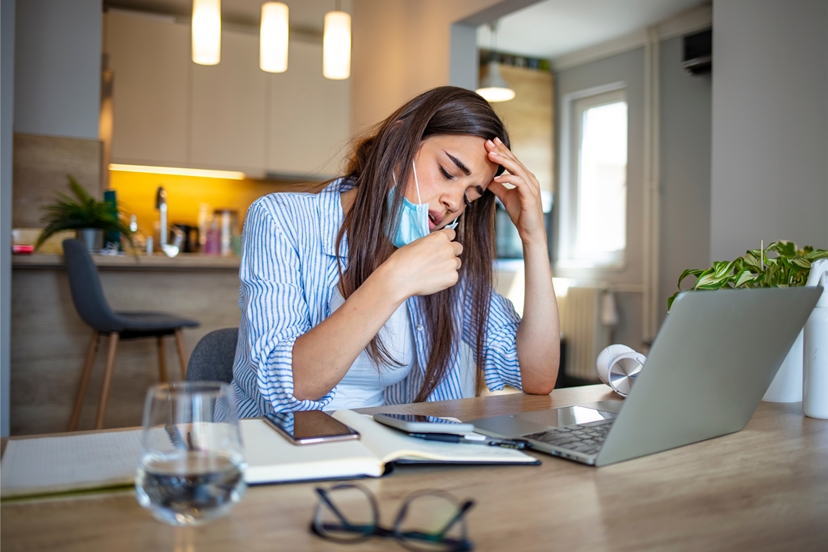 After having infected with covid-19, many people still have symptoms that can persist for weeks or months. It is called "long COVID". People who have long COVID is usually older people, women and people who have five or more symptoms in the first week of becoming ill, it rarely occur in children as children are less likely to be infected with covid-19.
Symptoms of long COVID
You can have many symptoms after a COVID-19 infection which can cause problems in multiple organs including:
- fatigue
- shortness of breath
- chest pain or tightness
- problems with memory and concentration ("brain fog")
- difficulty sleeping
- heart palpitations
- dizziness
- joint pain
- depression and anxiety
- tinnitus, earaches
- feeling sick, diarrhoea, stomach aches, loss of appetite
- a high temperature, cough, headaches, sore throat, changes to sense of smell or taste
- rashes
The recovery of long COVID-19 varies, some people might fully recover after 12 weeks, some may need longer time. For the treatment, it is based on your unique set of symptoms. You will receive a comprehensive evaluation from an internal medicine physician first and then a referral may be needed to address specific problem like chest pain and shortness of breath.
Source: www.nhs.uk
www.bhf.org.uk
www.yourcovidrecovery.nhs.uk
You may find our specialist here at Internal Medicine Center, Phyathai 2 Hospital
Phyathai 2 Hospital
International Correspondence Center
Tel: +66-2617-2444 ext. 2020 or 2047 E mail: onestop@phyathai.com