Voice Feminization Surgery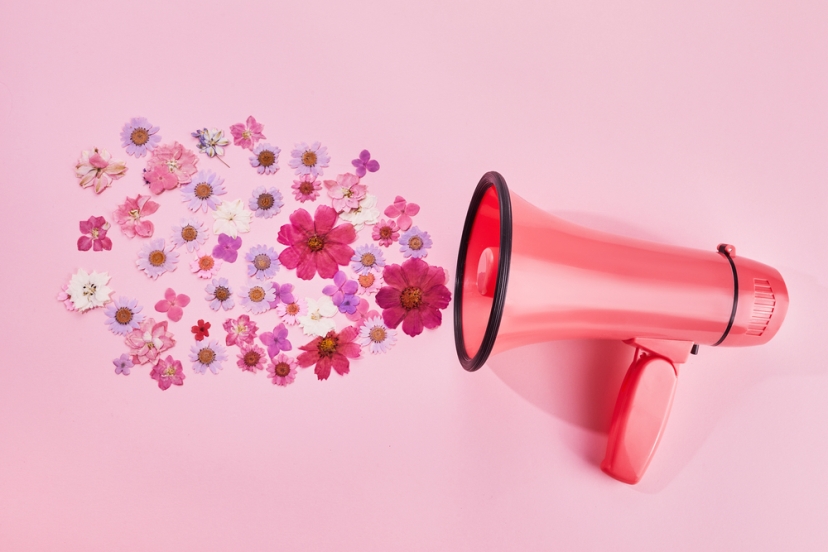 Voice feminization surgery is the surgery to makes your voice sounds change by modifying the pitch, tone, and resonance of your voice. Changing voice is divided into two types. The first one is Feminization Laryngoplasty which is frequently performed together with hormone and speech therapy treatment. Another one is changing from female to male voice.
Currently, at Phyathai 2 Hospital, voice change surgery can be performed at ENT Center by highly qualified surgeon using standard approach and prioritizing on safety of the patient. The patient will receive utmost care and benefit for the treatment provided by us.
There are different approaches to voice feminization surgery
1. Cricothyroid approximation (CTA) is the open surgery with small incision at the neck area; it is done to increase vocal cord tension
2. Anterior glottal web formation: it is the laparoscopic surgery to shorten the length of your vocal cords by suturing your anterior vocal tissues together.
3. Laser reduction glottoplasty (LRG) is using laser to decreases the size of your vocal cords and increase vocal cord tension
The type of voice feminization surgery that you will undergo depends on
- Personal transition goals
- Current vocal pitch
- Anatomy, age and overall health
Preparation for voice feminization laryngoplasty
- Meet with the surgeon to discuss medical history, also discuss transition goals and what you want your voice to be like
- Assess your current vocal cords often through a videostroboscopy
- Do vocal function exercise by expanding and contracting your vocal cords several times each day
- Drink a lot of water
- Stop smoking
- Avoid alcohol and caffeine as it can dry out your vocal folds
The step of feminization laryngoplasty
Feminization larygoplasty using laparoscopic approach: the patient will receive general anesthesia, then the surgeon use an endoscope to access your voice box. The surgery is done through the scope which involves shortening the vibrating length of the vocal folds by suturing your anterior vocal tissues together. Alternatively, using an endoscope, a laser is guided through the throat to the vocal cords to decrease the size of your vocal cords and increase the tension of the vocal cords
If the surgery is performed through an open approach, there will be a change in the structure of cricoid cartilage. The surgical details will be different depending on whether modifying the voice from male to female or female to male. An incision around 3-5 centimeters will be made at the front of the neck, and stitch the cricoid cartilage to further enhance the pitch elevation. Otherwise, the location of cricoid cartilage has moved inward to achieve a lower pitch.
Post-operative recovery
Do not talk for 1-7 days and eat soft foods. Follow-up with the doctor on day 8-10 after the surgery to assess the vocal cords thoroughly. Start visiting a speech therapist for voice training to adjust the voice to the new larynx structure and altered vocal cords.
You may find our specialist here at ENT Center, Phyathai 2 Hopsital
Phyathai 2 Hospital
International Correspondence Center
Tel: +66-2617-2444 ext 2020 or 2047, Email: onestop@phyathai.com